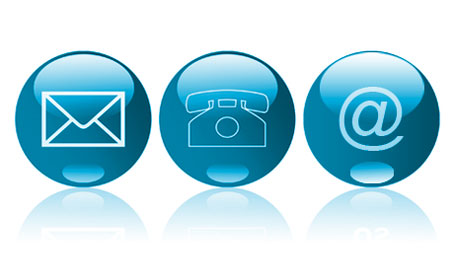 Integrity Publishing Solutions is dedicated to bringing Christians and Christ centered Businesses together in an effective and professional manner that honors God. God calls every Christian to be a witness to His Glory, not just on Sundays but every day of the week and also expects each of us to be good stewards in the business environment as well as examples of His son's teachings in our daily interactions
Comments or questions are welcome

888-398-9511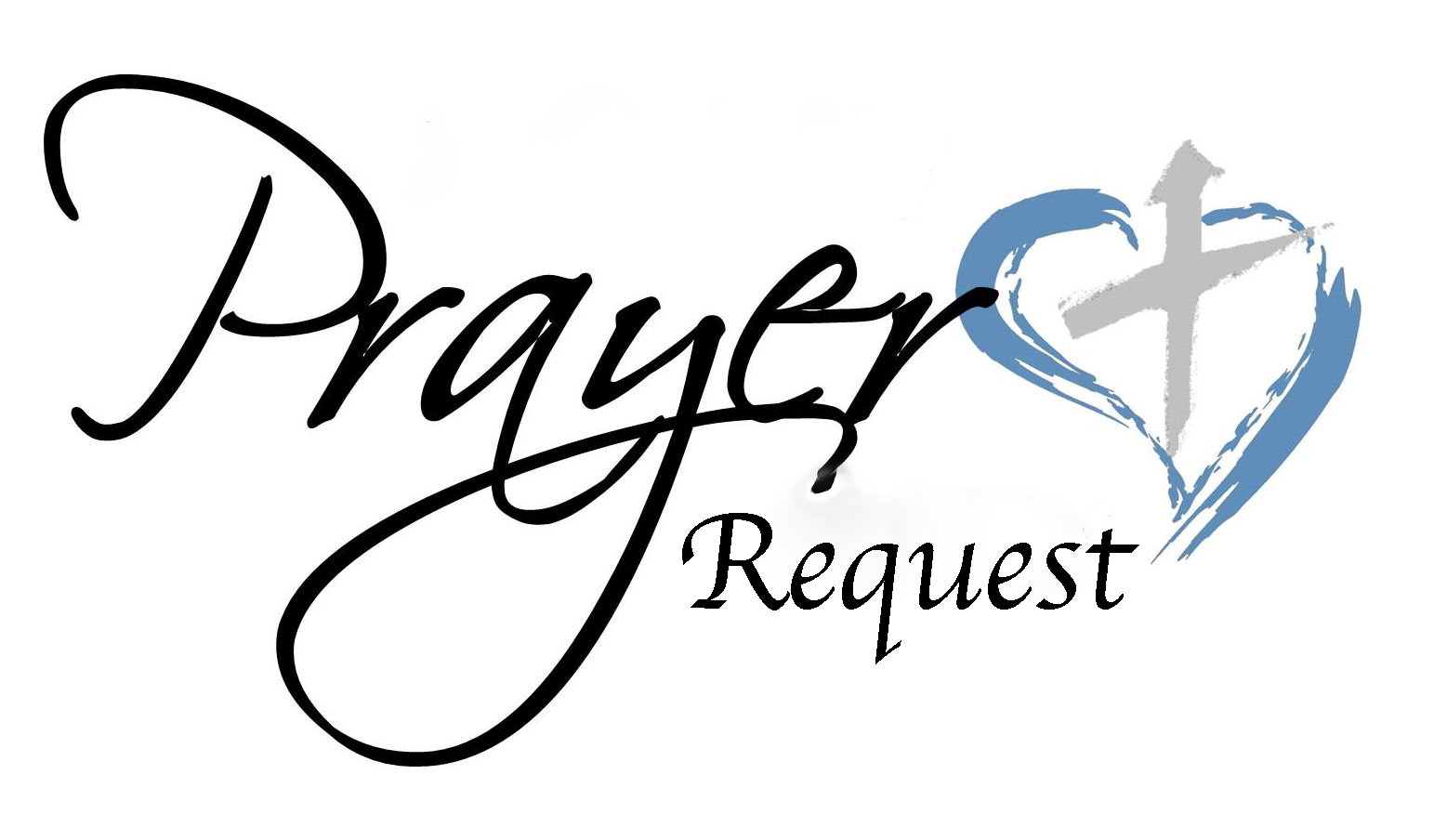 "Ask, and it will be given to you; seek, and you will find; knock and it will be opened to you.  For everyone who asks receives, and he who seeks finds, and to him who knocks it will be opened."  Matthew 7:7-8
 "Again I say to you that if two of you agree on earth concerning anything then they ask, it will be done for them by My Father in heaven.  For where two or three are gathered together in My name, I am there in the midst of them"  Matthew 18:19-20
"And whatever you ask in My name, that I will do, that the Father may be glorified in the Son.  If you ask anything in My name, I will do it."  John 14:13-14      ​​​​​​​
Your emailed prayer requests will immediately be sent out to our prayer teams.
If you need to speak to someone in person, please call or email us.
​​​​​​​​​​​​​​

If you are interested in advertising with us, just send us an email below with your name, email and phone number and we will get back with you as soon as possible (Check out our rates and packages on our "Advertise" tab above).  If you need immediate assistance please call us at 888-398-9511. 
*Because of the nature of our business we like to personally speak to every ministry partner.