General Info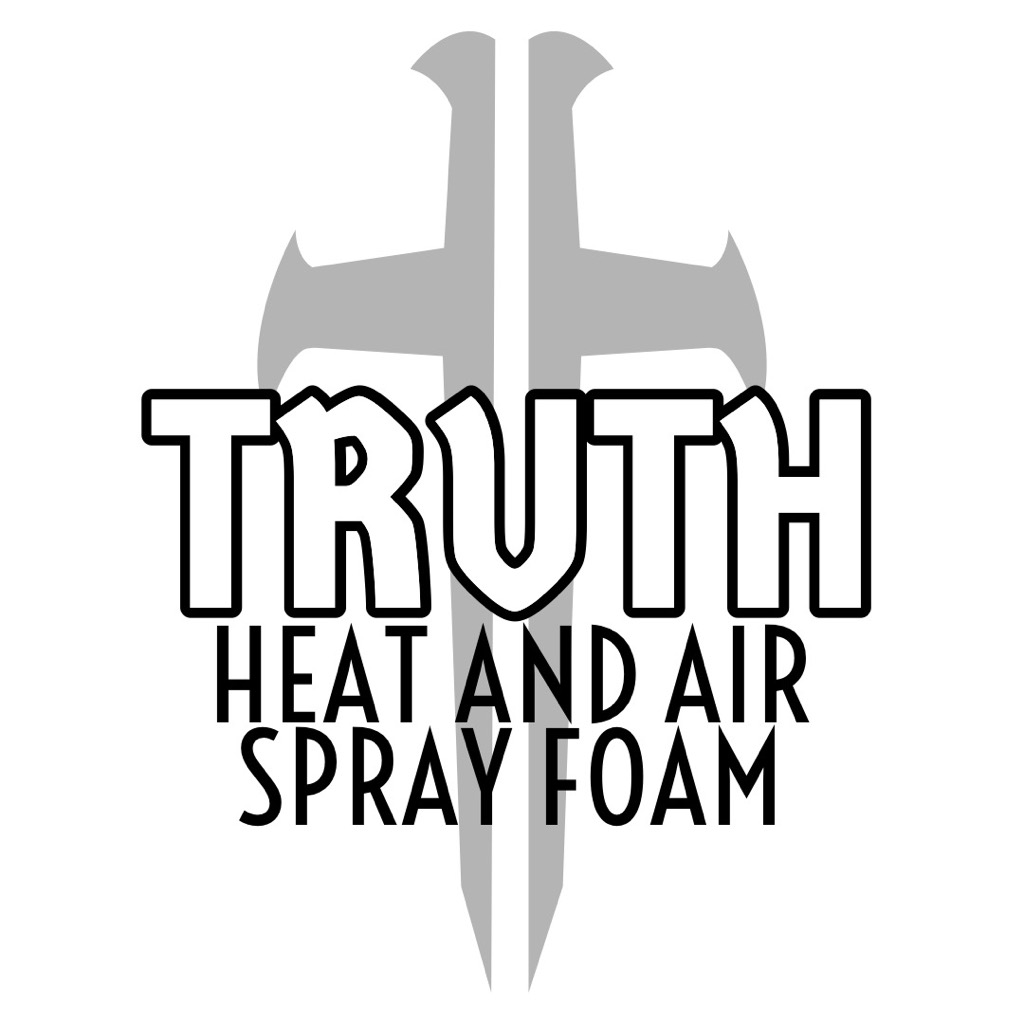 Truth Spray Foam Insulation & Truth Heat & Air has over 20 years of experience in the construction industry. We are a full-service residential & commercial contractor, capable of handling any type of project. Specializing in new construction, we have the technical experience & dedicated work ethics, leaving our customers worry free that the job is done right. We are locally owned & all work comes with a professional guarantee. Contact us for a free estimate today. 
Services / Products
Foam Insulation helps keep money in your pocket by reducing energy bill by up to 50% over traditional insulation. Additional benefits include a healthier lifestyle, keeping your indoor environment comfortable & healthier by sealing & keeping the pollutants & allergens outside.
Professionally installed air & heat systems allows a comfortable lifestyle while maintaining a healthy environment. Our company uses the latest innovation & technology & will install the system best suited for your needs.