General Info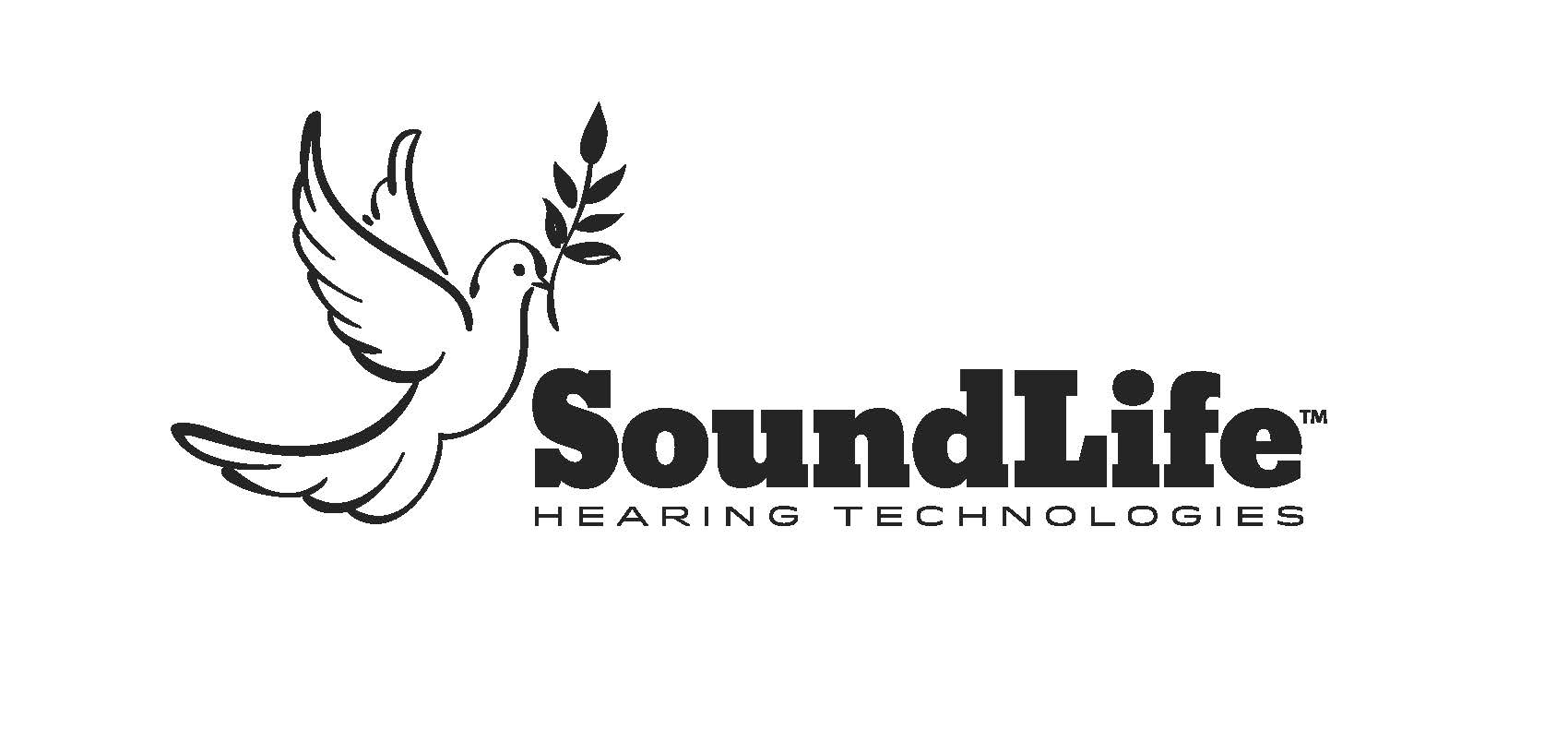 ​​​​​​​
We are a different kind of hearing practice. We don't try to sell something to every person who walks in our door, nor do we push certain products onto our patients to protect our bottom line. 
Our business model is dependent on our patients and their satisfaction. We have built our practice first and foremost on doing the right thing for our patients and as a result most of the new people we meet are friends or family of the folks we are currently helping.
Joe Wilson is a licensed hearing instrument specialist who started helping people hear their loved ones better in 2008. Joe is familiar with the latest technology and is qualified to help all patients, even those with more difficult and complex circumstances.
Services / Products
*Hearing test & evaluations
*Hearing aid repairs
*Consults and Check-ups
*Hearing equipment
*No rush or pressured feeling
*Small family business feeling
*Look out for patients best interest
Payment Methods
Visa, MC, Amex, Disc, Check & Cash